Tutti Giù lands in the U.S.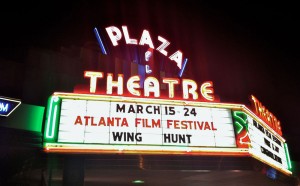 "Tutti Giù – Everybody Sometimes Falls" has landed in the U.S.. In these days our movie has moved overseas and will meet during the coming weeks the American audience.
Starts today (Monday, March 18) with the American premiere in Georgia, at the Atlanta Film Festival. During the month of April will be the turn of Houston (Texas) and Minneapolis (Minnesota) Film Festivals. And for the old continent, the next appointment will be with the renowned Film Festival in Bolzano in Italy.
→ schedule:
→ festivals for Tutti Giù