Tutti Giù a Europe on Screen 2015 – Jakarta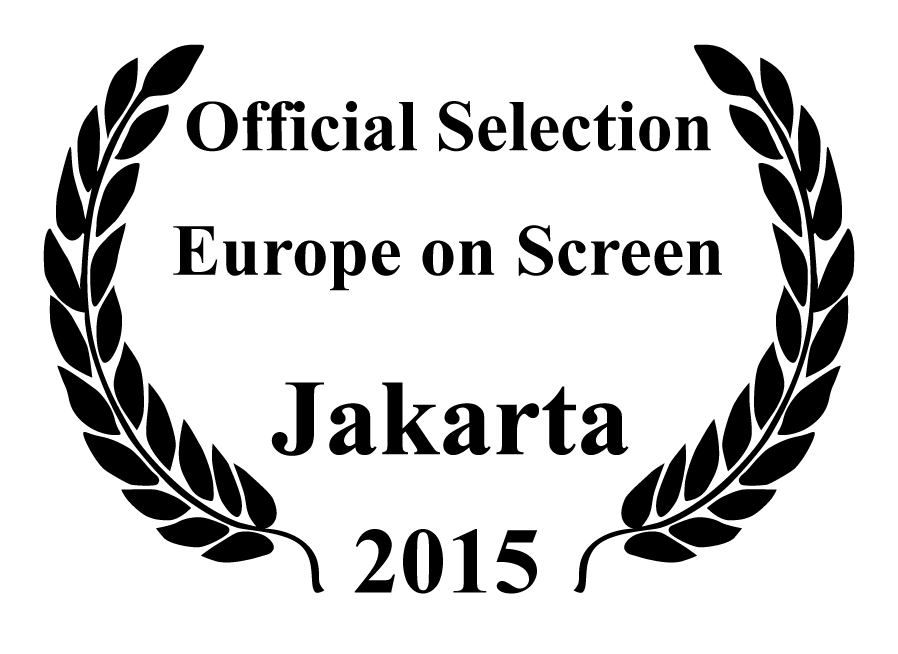 We are happy to announce the selection of «Tutti Giù – Everybody Sometimes Falls" at the 2015 edition of "Europe on Screen" in Jakarta (Indonesia).
The Film Festival will take place from Friday 1 May until Sunday 10 May 2015.
After MORE THAN HONEY, SISTER and THE SANDMAN, our movie as been selected to represent Switzerland at this festival.
More info about the festival and screenings
→ europeonscreen.org/films/tutti-giu/